Nowadays, digital marketing become popular thanks to the development of technology. As a result, there are many marketing automation tools to support digital marketing. So what are the best digital marketing auto tools? Also, how to automate your marketing campaign to save time and cost?
The invention of information technology helps people connect easily. Therefore, business's owners have more choices in marketing to reach customers. Among various types of marketing, digital marketing become the best choice. There are many benefits that digital marketing brings to the business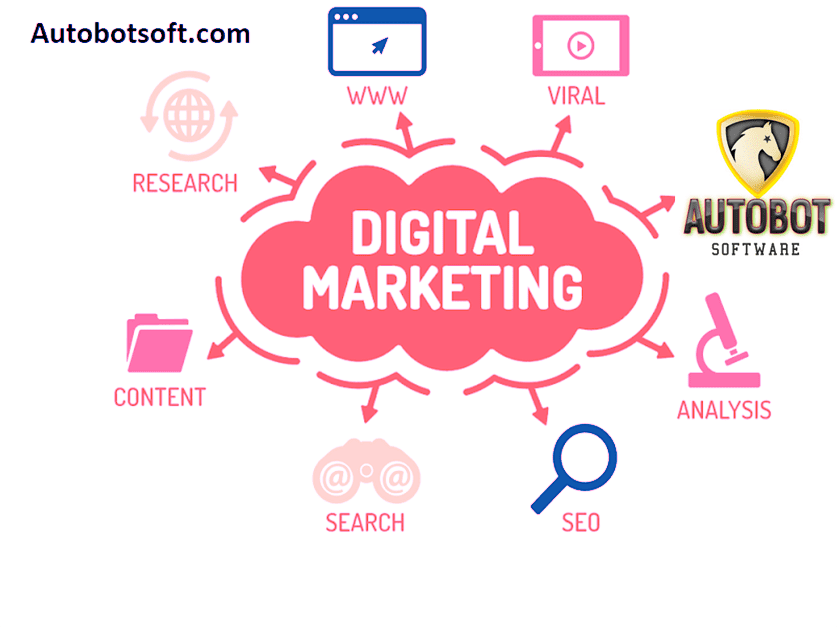 Digital marketing can reach customers quickly
When you use traditional marketing method, there are limits on the size of your customers. Banner advertising is limited by location and space. Also, your budget must be huge if you want to expand the reach. Meanwhile, in digital marketing, your reach will be multiplied many times. You can reach many customers with low cost.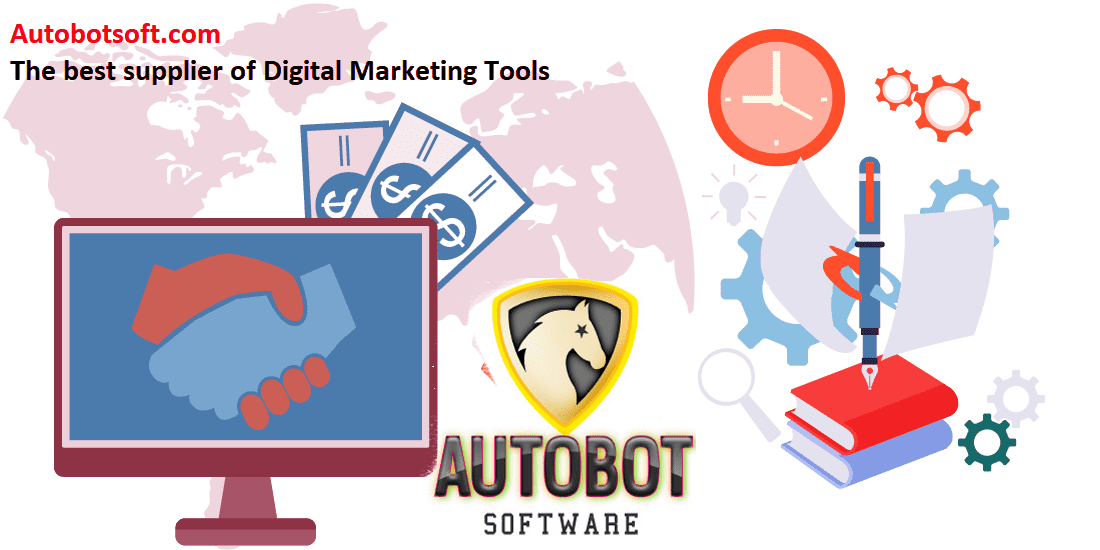 Digital marketing can build positive brand's awareness and gain trust from potential customers
Marketers can build good awareness of brand. As a result, customers will be more interested in the products and services. Moreover, marketers can create better relationships between brands and leads. Then, they can motivate customers to use their services/products.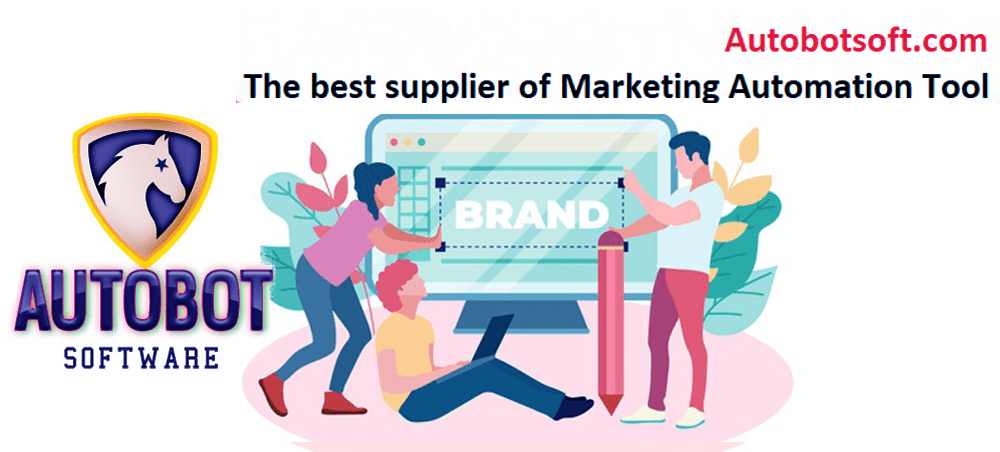 Digital marketing can be applied by any size of business
When it comes to traditional advertising, small businesses can not have enough budget to compete with big companies. Meanwhile, the cost of advertising with Digital Marketing is much cheaper.
For example, A small business can reach 1,000 users with $25 advertising via social networks only. Meanwhile, an advertisement banner needs at least $100.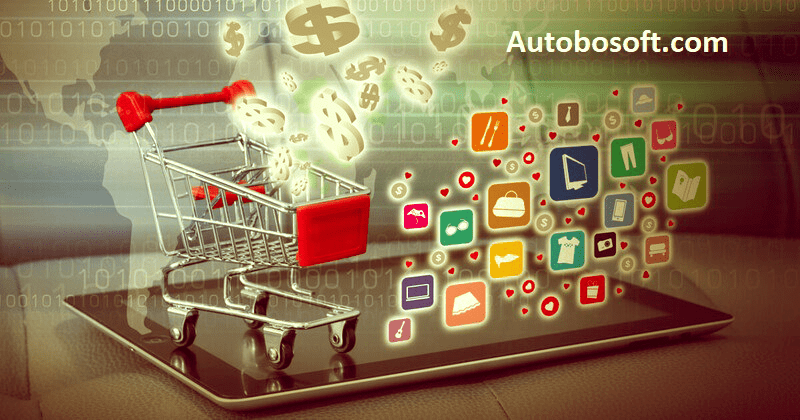 It is clear that the common cost to pay for Digital Marketing is time only. For instance, SEO, content, social media takes time. Luckily, there are many faster digital automation marketing tools which can help you save time.
1. Marketing Tools For Social Media
Social Media Platform owners can follow then collect users' interests and customers' need. Therefore, many businesses' owners build their brand via social networking. Therefore, they can increase influences and gain consumers' trust.
For Facebook
Marketers can build Fanpage, then increase followers, likes, comments, etc. This can help increase influences and gain trust. It takes time to gain bulk followers, likes or comments manually. Therefore, an automation tools can help you achieve marketing target quickly.
FacebookFarming Software can help you auto increase followers, likes, comments, views, etc.
>You may be interested in How to create bulk Facebook accounts automatically?
QniGram software can support users running most functions on Instagram.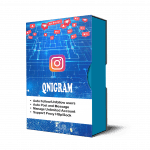 Auto post on Instagram.
Auto change name/ avatar.
Update bio/ photo automatically.
Follow/ unfollow Instagram users.
Watch video on Instagram.
Auto send message to mass users.
Scrape Instagram users.
Auto increase comments.
InstagramCreator can create bulk Instagram accounts automatically.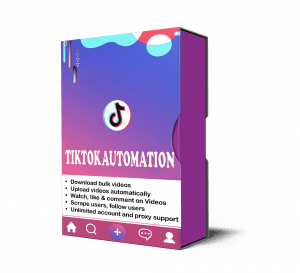 TiktokAutomation Tool can help users
Auto register bulk TikTok accounts.
Auto log in bulk accounts at the same time.
Upload videos to many accounts.
Increase view, like, comment in bulk.
Mass follow TIkTok accounts.
Scrape Tiktok users who commented on videos.
Can customize time to watch videos.
For Twitter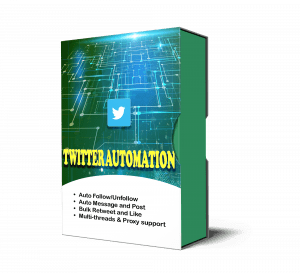 Twitter Automation Tool an support customers seeding on Twitter effectively.
Create Twitter accounts in bulk.
Check log in bulk Twitter account at the same time.
Update Avatar/ Bio for Twitter accounts in bulk.
Scrape Twitter users automatically.
Auto Follow/ Unfollow users.
Increase Follows for Twitter accounts.
Like the user's Tweet.
Increase likes of Tweets.
Reply to User's Tweets.
Retweet articles/post.
Message the followed users.
2. Email Marketing Tools
How to send emails to multiple potential customers? An effective email marketing tool is one of the priority choice for marketers.
MailerKing software can help you:
3. The best marketing tools for SEO (Search Engine Optimization)
With SEO, marketers try to get higher rank on search engine platform. Thus, you need to make a lot of efforts to create content and attract visitors. Therefore, SEO will take marketers much time. In this case, an automation software which can help you increase traffics for your site automatically will be the best choice.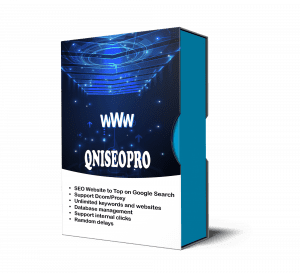 Main features of QniSEOPro Bot – SEO keywords tool
Search keywords on Google then click on your website.
Can run with unlimited keywords and websites.
Support D-com and proxy.
Emulated thousands of different devices.
Simulation of human activities.
Auto click internal pages after visiting your website from Google Search.
Refer to How to run bulk Google ads campaign, Bings ads campaign automatically
For more automation tools, kindly contact us at Autobotsoft.com